BUILDING & REMODELING SHOWCASE
BUILDING & REMODELING SHOWCASE
The Home Building and Remodeling Showcase is back to put you center stage!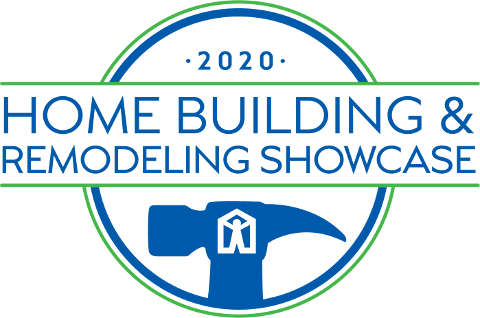 Don't miss the event connecting you to the most customers and the best partners from Birmingham and beyond.
The Showcase returns February 7th – 9th, 2020, for a third year at the Finley Center in the Hoover Met Complex. Availability is limited, so secure your organization's place in the spotlight now. Display space will be assigned on a first come, first served basis.
The Showcase is all-new for 2020! The expanded show features a new layout and new facility flooring that will allow heavy products to make an impact indoors.
Your spot in the Showcase is waiting!
Friday, February 7th | 10 a.m. to 7 p.m.
Saturday, February 8th | 10 a.m. to 7 p.m.
Sunday, February 9th | 10 a.m. to 5 p.m
REGISTER TODAY
GBAHB Members use code: gbahb2020

NAHB Members use code: nahb2020

**YOU CANNOT REGISTER USING A MOBILE DEVICE.**