Member Services
Join, renew your membership, pay invoices and register for upcoming events today. Members of the GBAHB enjoy networking events, educational opportunities, and the benefits of tireless advocacy on local, state, and national levels.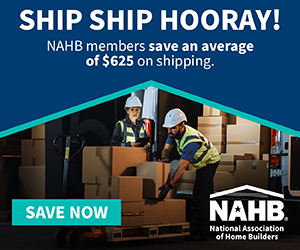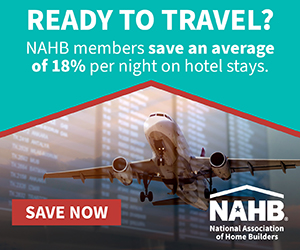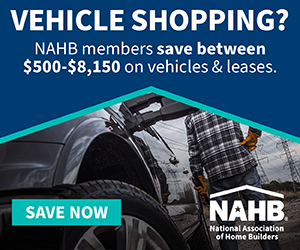 Members in the News
Talk of Alabama | Greater Bham Assoc. of Homebuilders 2023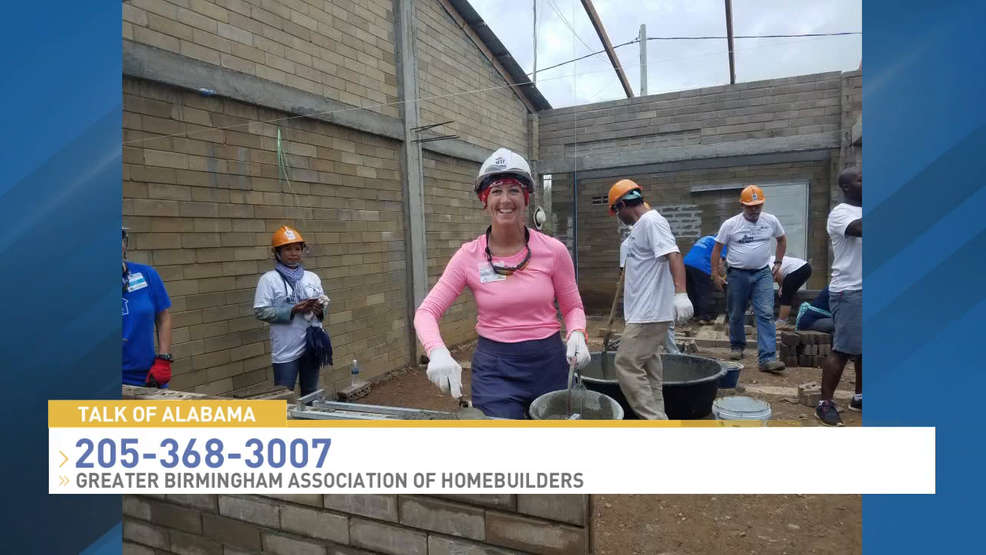 by Crystal Gray | ABC33/40 | February 23rd 2023
Builders, at times, get painted in a bad light, but we are good guys. The Greater Birmingham Association of Homebuilder's helps fight for the American Dream and make sure you have a choice in building your dream home.
Alabama Builder Elected Chairman of NAHB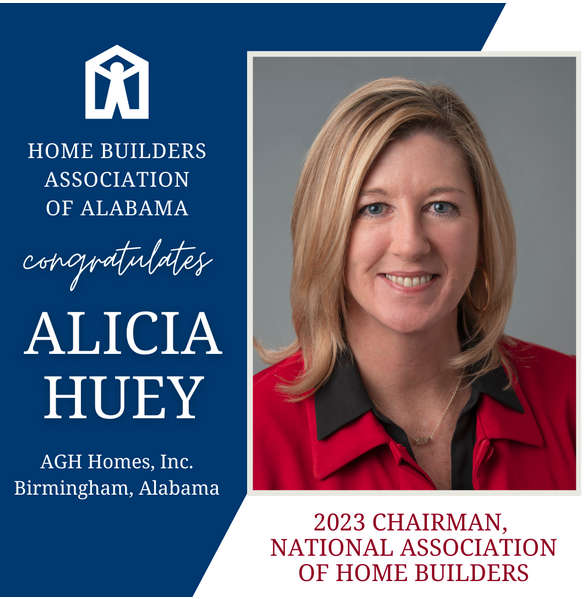 By Elizabeth Thompson, National Association of Home Builders Feb 2, 2024
The Home Builders Association of Alabama is proud to announce the installation of Alicia Huey of Birmingham as the 2023 Chairman for the National Association of Home Builders (NAHB)!
Additional Mentions
Huey named chairman of the National Association of Home Builders - Birmingham Business Journal