Member Services
Join, renew your membership, pay invoices and register for upcoming events today. Members of the GBAHB enjoy networking events, educational opportunities, and the benefits of tireless advocacy on local, state, and national levels.
Members in the News
Steadman Named HBAA Associate of the Year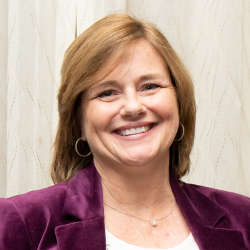 BIRMINGHAM, ALABAMA -- Mary Steadman of Birmingham has been named the Home Builders Association of Alabama (HBAA)'s Buddy Berry Associate of the Year for 2019.