About The GBAHB
The Greater Birmingham Association of Home Builders is one of the top five local home builders associations in the country. In addition to advocating for our members' interests, we also strive to expand the opportunities for quality commercial building and residential housing in the communities in which we live, work and worship.
Our History
In 1941 a group of 23 individuals met in the Redmont Hotel to consider the need for and value of an organization in the building business to promote integrity, craftsmanship and industrial advancement. Ten days later, they voted unanimously to proceed and nominated a slate of officers for the Birmingham Chapter of the Home Builders Institute of America. Those elected were C.H. Chichester, Chairman; Everett Shepherd, Vice Chairman; Charles Byrd, Secretary; and Morey Hart, Executive Secretary.
The new organization immediately took up issues such as membership, professional image, material purchase prices and coordination of local, state and national efforts to improve the benefits of home ownership. Later that same year, foreseeing the need for representation in the nation's capital, the Birmingham chapter and other members of the loose confederation of builder organizations agreed to fund an office in Washington, DC. Then, in 1942, the National Association of Home Builders (NAHB) was organized, with an initial membership of 250 builders in 13 affiliated chapters and Washington staff of two.
The Birmingham Association of Home Builders was subsequently granted its charter on August 1, 1944 with 30 members. The NAHB is now a federation of more than 800 state and local associations representing more than 140,000 members nationwide. Through the years, the Greater Birmingham Association of Home Builders has grown to be among the top five largest local associations with more than 1,200 members.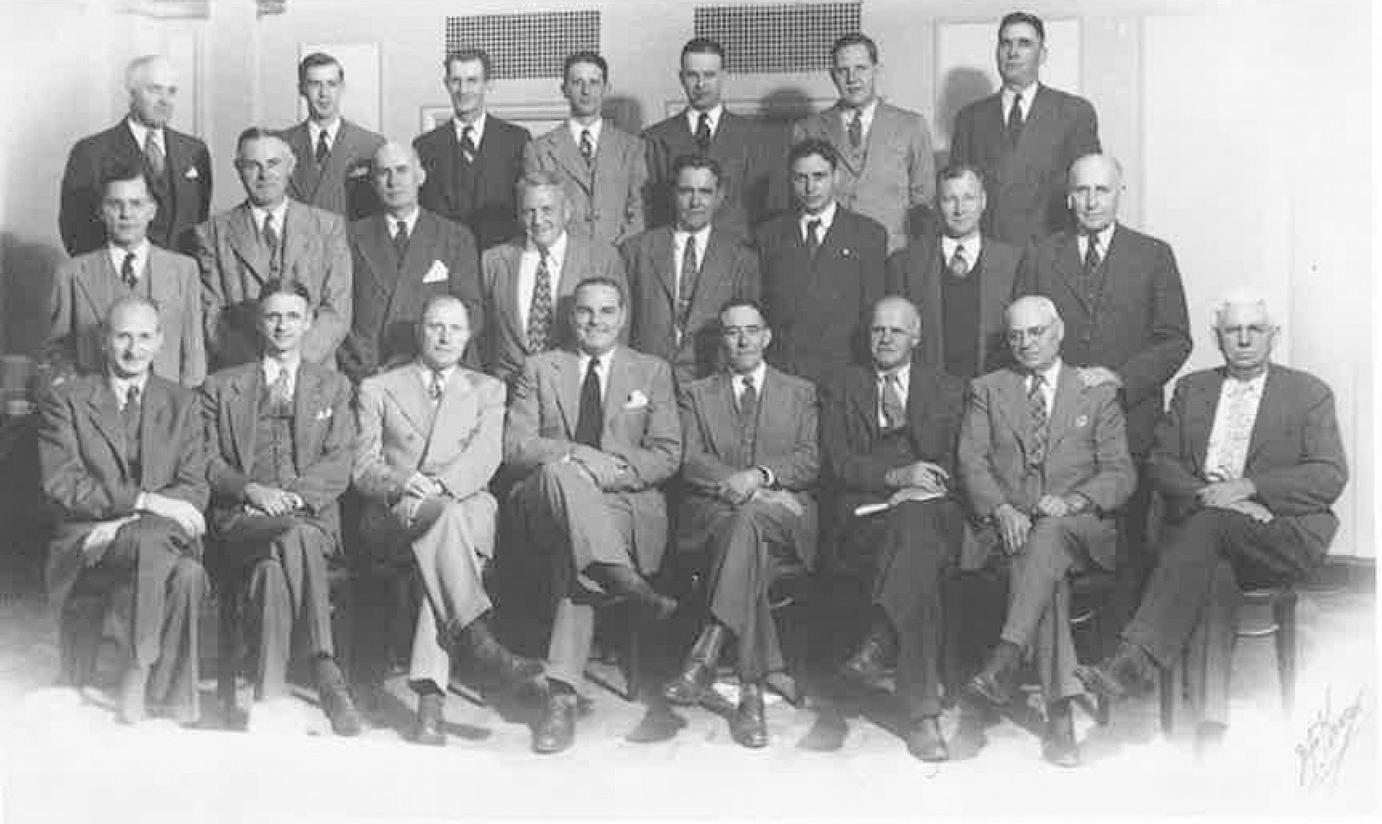 GBAHB Charter Members - Front Row: Leo Mendel, Joe Hammond, Hames Sulzby, Jr., Jim Wood, Jr., Carl Groover, Earl Morgan, H.J. Tillia, William Knight, Middle Row: Sam Russell, Chester Counts, Jack Wainwright, William Harsh, Bill Fox, Raymond Srygley, Jack Rawls, Dave Anderson, Top Row: Charles Byrd, L.D. Stackhouse, Carson Inscho, Levert Andrews, Alex McLeod, Thurlow Guin, O.D. Dodd.
The GBAHB membership base focuses on advocacy and governmental affairs, communication to members, member services, community service and consumer guidance.
Mission Statement
GBAHB's mission is to advocate for the home building industry by promoting professionalism and developing community through quality-built homes.
Board of Directors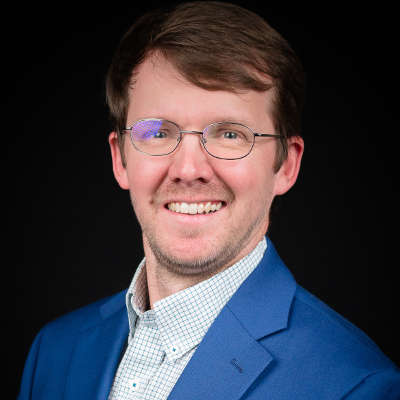 Patrick Gilbert
President
Wedgworth Construction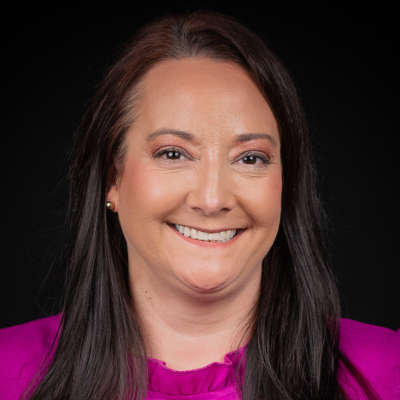 Kellie Lloyd
1st Vice President
Harris Doyle Homes

Scott Underwood
2nd Vice President
Centennial Homes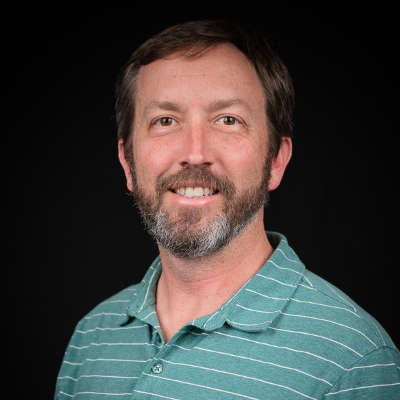 Jason Hale
3rd Vice President
Willow Homes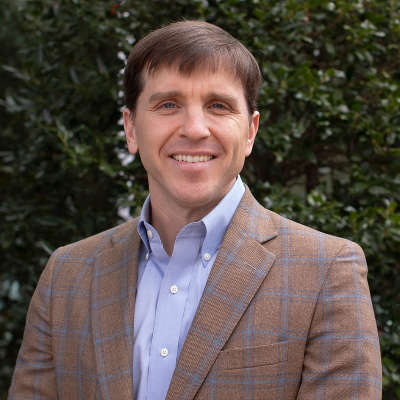 Reed King
Treasurer
Warren Averett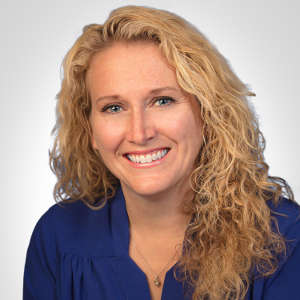 Melissa DeCarlo
Associate Vice President
Renasant Bank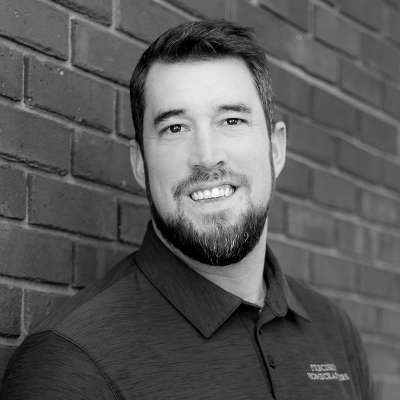 Joshua Dean
Past President
Precision Homecrafters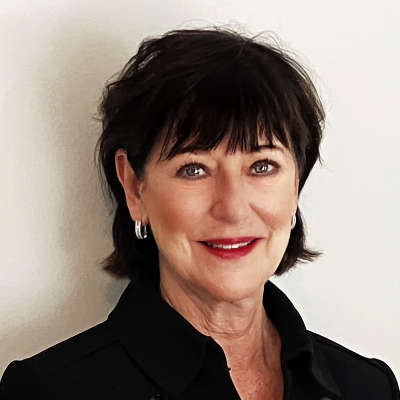 Karen Isaminger
Presidential Appointee
CR Home of AL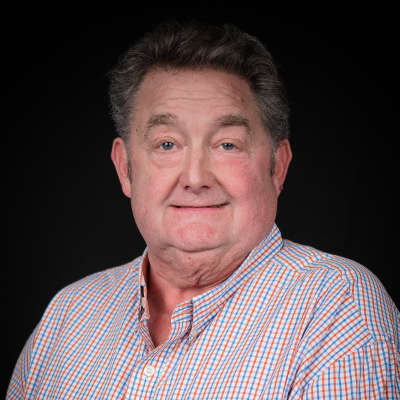 Arthur Steber
Presidential Appointee
Team Elevator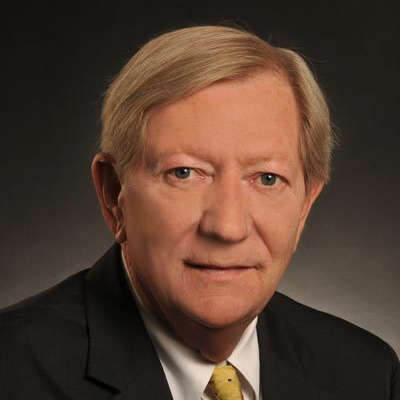 Jesse Evans III
General Counsel
Our Staff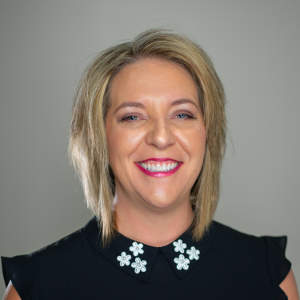 Alicia Vincent
Executive Vice President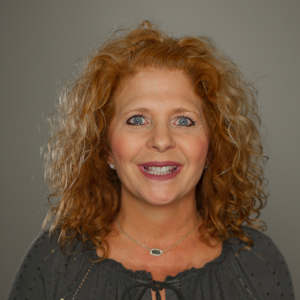 Jody Joiner
Director of Finance & Operations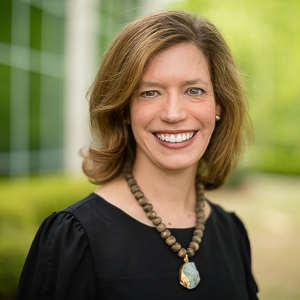 Shannon Humenansky
Director of Sales & Member Engagement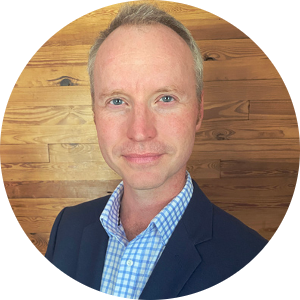 Robin Cooper
External Affairs, Governmental Affairs, and Workforce Development.
Roles & Responsibilities
Name
Position/Title
Contact
Responsibilities, Committees & Councils
Alicia Vincent
Executive Vice President
Phone (205)912-7000
Email AliciaV@gbahb.com
Executive Officer, Executive Committee, Board of Directors, Workforce Development & Public Relations
Jody Joiner
Director of Finance & Operations
Phone (205)912-7000
Email JodyJ@gbahb.com
Accounting, Human Resources & Professional Women in Building
Shannon Humenansky
Director of Sales & Member Engagement
Phone (205)912-7000
Email ShannonH@gbahb.com
Membership, Sales Council and Home Tours
Robin Cooper
External Affairs, Governmental Affairs, and Workforce Development.
Phone (205)912-7000
Email RobinC@gbahb.com