Board of Directors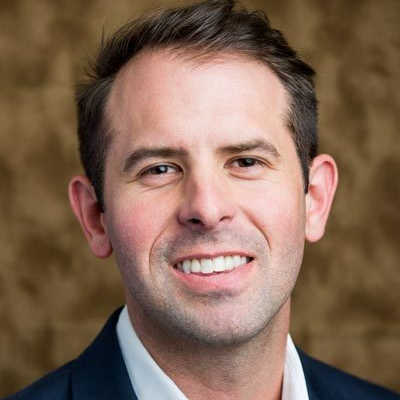 Colt Byrom
President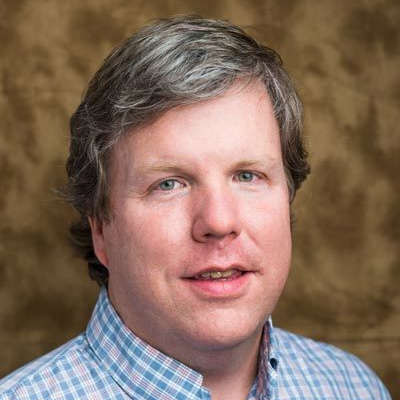 Elliot Pike
1st Vice President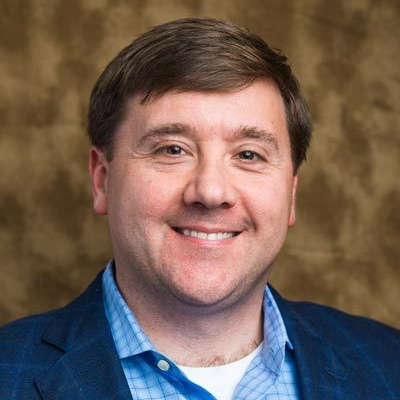 Levi Mixon
2nd Vice President / Treasurer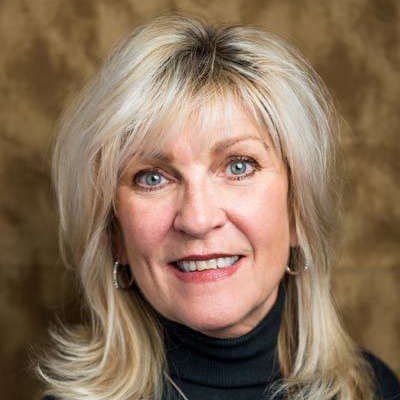 Peggy Turner
Associate Vice President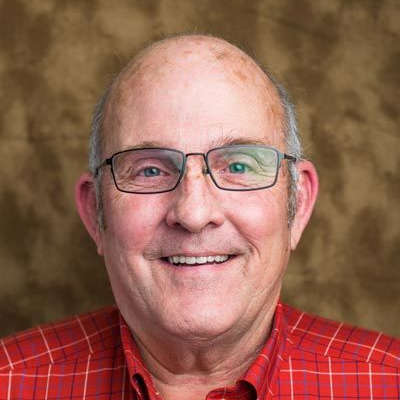 Marshall Newport
Immediate Past President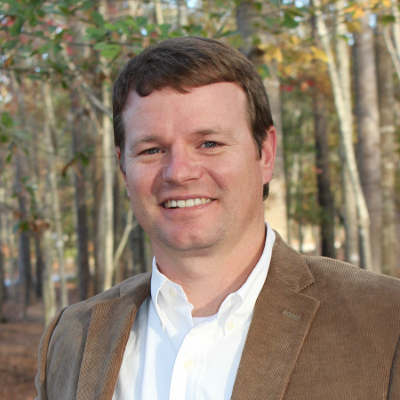 Kyle Murphy
Presidential Appointee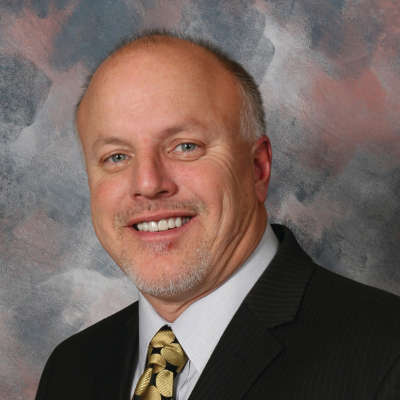 Taylor Burton
Presidential Appointee
Senior Officers
The GBAHB Senior Officers are elected to serve a one-year term in each position with the exception of the Associate Vice President who is elected to a two-year term.
Executive Committee
The GBAHB Executive Committee consists of the President as chairperson, Vice President/Secretary, Treasurer, Associate Vice President, Immediate Past President and two presidential appointees.
Board of Directors
The GBAHB is governed by a Board of Directors responsible for directing the affairs of the Association in a manner as is customary and according to the law, the constitution and by-Laws of the GBAHB. The Board is comprised of the following: President, 1st Vice President, 2nd Vice President/Treasurer, 3rd Vice President/Secretary, Associate Vice President, Immediate Past President and 12 members who are elected (at least nine of whom must be builder members). All elected members are to serve for three years with terms beginning on the first day of the calendar year following election.
Additionally, the Board includes committee & council chairs (see more under the Committees & Councils tab), past presidents and life directors (members who have served in a variety of leadership roles and are given the title of life director for their continued service).
EXECUTIVE COMMITTEE (Quorum)
(Consists of Senior Officers AND 2 Presidential Appointees)
| | |
| --- | --- |
| President | Colt Byrom |
| 1st Vice President | Elliot Pike |
| 2nd Vice President / Treasurer | Levi Mixon |
| Associate Vice President | Peggy Turner |
| Immediate Past President | Marshall Newport |
| Presidential Appointee | Kyle Murphy |
| Presidential Appointee | Taylor Burton |
Board of Directors
| | |
| --- | --- |
| ABPAC Committee | Jeremy Wright |
| Associates Council | Lurenda Avery |
| Greater Birmingham Apartment Association | Hope Watwood |
| Past Presidents of the Associates Council | Arthur Steber |
| Past Presidents Council | Clint Lovette |
| Remodelers Council | Wrendon Davis |
| Sales & Marketing Council | Amanda Parker |
| Professional Women in Building | Amanda Larson |
| Young Professionals Council | Patrick Gilbert |
| NAHB National Delegate | Marshall Newport |
| NAHB National Delegate | Clint Lovette |
| NAHB National Delegate | Kyle Murphy |
| NAHB National Delegate | Jeremy Wright |
| NAHB National Delegate | Elliott Pike |
| NAHB National Delegate | Mary Steadman |
| NAHB Senior Life Delegate | Taylor Burton |
| NAHB Senior Life Delegate | Marty Byrom |
| NAHB Life Delegate | Roddy Sample |
| NAHB Life Delegate | Alicia Huey |
| NAHB Life Delegate | Peggy Turner |
| NAHB Life Delegate | Jim Mitchell |
| NAHB Life Delegate | Joe White |
| NAHB LIfe Delegate | Cindy Davis |
| NAHB Life Delegate | Lee Barnes |
| NAHB Life Delegate | Tommy Doyal |
| | |
| --- | --- |
| NAHB Life Delegate | Bill Kinnebrew |
| NAHB Life Delegate | Laurie Kinnebrew |
| NAHB Life Delegate | Mike Carden |
| NAHB Life Delegate | Roy Martin |
| NAHB Senior Life Director | Benny Pritchett |
| GBAHB Local Life Associate Director | Cindy Davis |
| GBAHB Local Life Associate Director | Wrendon Davis |
| GBAHB Local Life Associate Director | Rob Dreher |
| GBAHB Local Life Associate Director | Peggy Turner |
| GBAHB Local Life Associate Director | Alicia Huey |
| GBAHB Local Life Associate Director | Tim Flynn |
| GBAHB Local Life Associate Director | Ren Heartsill |
| GBAHB Local Life Associate Director | Aimee Forbus |
| GBAHB Local Life Associate Director | David Estreicher |
| GBAHB Local Life Associate Director | Clay Harbin |
| GBAHB Local Life Associate Director | Steve Lester |
| HBAA Director | Colt Byrom |
| HBAA Director | Marshall Newport |
| HBAA Director | Elliott Pike |
| HBAA Director | Peggy Turner |
| HBAA Director | Mary Steadman |
| HBAA Director | Will Kinnebrew |
| HBAA Director | Kyle Murphy |
| Alternative HBAA Director | Levi Mixon |
| Alternative HBAA Director | Joshua Dean |
| Alternative HBAA Director | Arthur Steber |
Past Presidents Council
Taylor Burton
Marty Byrom
Mike Carden
Tommy Doyal
Doug Eddleman
Brooks Harris
Alicia Huey
Bill Kinnebrew
Roy Martin
Kyle Murphy
Bob McKay
Jim Mitchell
Benny Pritchett
Roddy Sample
Dwight Sandlin
Glenn Siddle
Charles Strain
Mike Wedgworth
Joe White
George Williams
Brett Winford
Jeremy Wright
Randy Wyatt
Clint Lovette
Other Committee/Council Chairs
| | |
| --- | --- |
| Governmental Affairs Legal Chair | Martin Evans |
| Governmental Affairs Political Chair | Lee Barnes |
| Governmental Affairs Regulatory Chair | Kyle Murphy |
| Governmental Affairs Legislative Chair | Lewis McDonald |
| Spire Representative | Jennifer White |
| Alabama Power Representative | Alisa Summerville |
| Banking Representative | Ben Hendrix |
| | |
| --- | --- |
| Builder Education/Muddy Boots | Merry Margaret Gatti |
| Home Tours/Spring Parade of Homes | Elliott Pike |
| Home Tours/Fall Parade of Homes | Levi Mixon |
| Legal Counsel | Jesse Evans |
| Legislative Liaison | Corley Ellis |
| Membership Committee | Merry Margaret Gatti & Mary Steadman |
| Public Relations Committee | Lurenda Avery |
Educational Trust Fund Committee
| | |
| --- | --- |
| LeArden Pike | Builder |
| Arthur Steber | Associate |
| | |
| --- | --- |
| Kyle Murphy | Builder |
| Brenton Bellomy | Associate |
| | |
| --- | --- |
| Josh Dean | Builder |
| George Williams | Associate |